"A short walk to the train and lots of healthy snacks and baked goods. Mostly organic produce and specialty beverages for the trail."
"Valley Rock Inn is like an oasis in the middle of a food desert, all the produce in their market looks as fresh as if I picked it myself that morning. It is not to be missed on your way Upstate."
"When I'm preparing for a small dinner party I always stop in to Valley Rock Market for fresh flowers, prepared dishes and last minute treats for my guests.
Notes from Valley Rock Market:
Valley Rock Inn is located a short distance from 70,000 acres of forever parklands with many lakes and endless trails. We will open this summer with four fully renovated guests houses of three-to-five bedrooms each. All houses have a great room and porches and are being offered with rates for one to five bedrooms. The property features a bike shop, gym with a spin room, and yoga room and weights. In the garden is a 75-foot lap pool. We offer professionally led hikes and bike rides through hundreds of miles of trails that are right at our back door. We also have kayaks available to take out on Lake Sebago. On site, there is an art gallery, lecture/ meeting hall, an organic market and two restaurants with full bar—all surrounded by botanical gardens on the nearly three-acre site. We are within an easily accessible Uber zone and have a train station and bus stop a half a block away.
[vc_row][vc_column][vc_text_separator title="Updates from the Field via IG" color="black" css=".vc_custom_1599598684900{margin-top: 25px !important;margin-bottom: 15px !important;}"][/vc_column][/vc_row][vc_row][vc_column width="1/3″][vc_column_text]
[/vc_column_text][/vc_column][vc_column width="1/3″ el_class="mobileout"][vc_column_text]
[/vc_column_text][/vc_column][vc_column width="1/3″ el_class="mobileout"][vc_column_text]
[/vc_column_text][/vc_column][/vc_row][vc_row][vc_column][vc_text_separator title="Press" color="black" css=".vc_custom_1599598694192{margin-top: 25px !important;margin-bottom: 15px !important;}"][/vc_column][/vc_row][vc_row el_class="press"][vc_column width="1/6″][vc_column_text]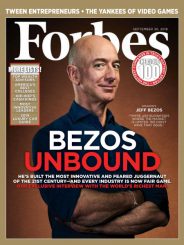 [/vc_column_text][/vc_column][vc_column width="1/6″][vc_column_text]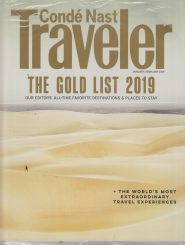 [/vc_column_text][/vc_column][vc_column width="1/6″][vc_column_text]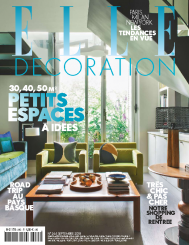 [/vc_column_text][/vc_column][vc_column width="1/6″][vc_column_text]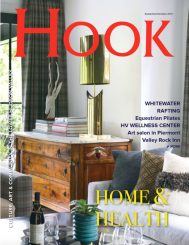 [/vc_column_text][/vc_column][vc_column width="1/6″][vc_column_text]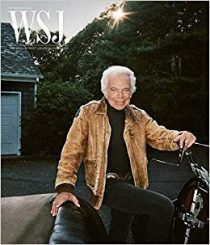 [/vc_column_text][/vc_column][vc_column width="1/6″][vc_column_text]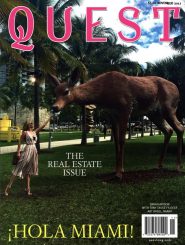 [/vc_column_text][/vc_column][/vc_row]